Welcome to Our Beach Town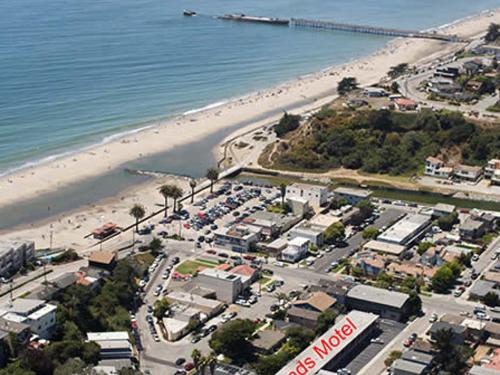 The Monterey Bay area is part of California's marine wildlife sanctuary and is one of the most picturesque and diverse places in the world. Seasonal attractions and an abundance of natural beauty make every time the best time of the year to visit the Monterey Bay area.
Your stay at the Rio Sands in Aptos or the Capitola Venetian in Capitola Village put you in the heart of Santa Cruz County, just minutes from the Santa Cruz Beach Boardwalk, Natural Bridges, miles of beaches, and countless public parks and recreation areas off of the Pacific Coast Highway.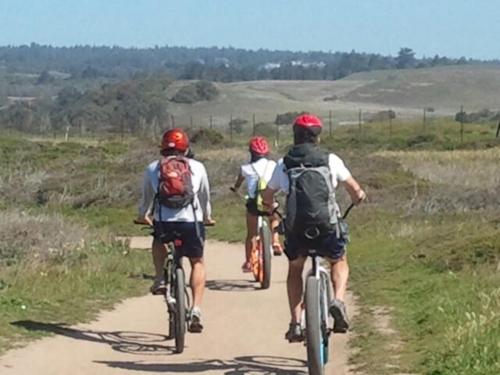 Wilder Ranch State Park has 34 miles of hiking, biking and equestrian trails winding through coastal terraces and valleys.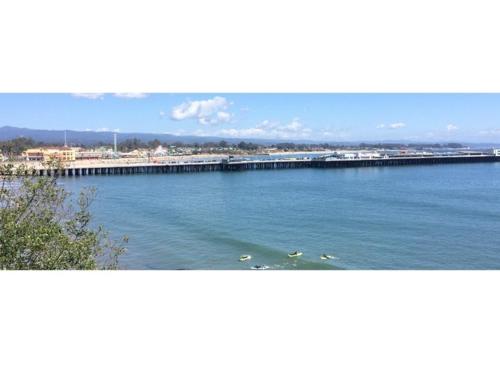 The world famous Santa Cruz Beach Boardwalk is a short drive north from the Rio Sands. Many of our guests prefer our quiet, safe neighborhood to the busy Boardwalk area.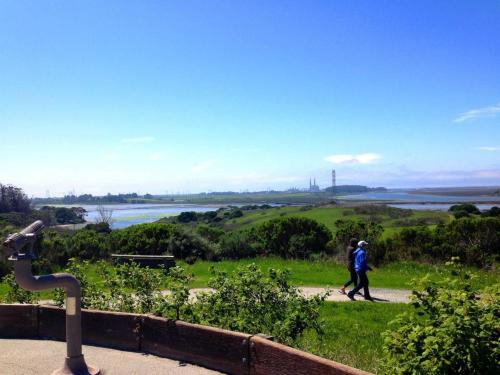 Elkhorn Slough is just a 25 minute drive south of Aptos. This National Estuarine Research Reserve is a favorite for bird watchers and nature lovers alike. Volunteer-led tours of the Reserve are held every Saturday and Sunday at 10 a.m. and 1 p.m. There is also an early birding walk the first Saturday of every month at 8:30 a.m.