Santa Cruz Ballet Theatre: The Nutcracker with live orchestra!
December 21, 2019 @ 1:00pm - December 22nd @ 8:00pm
The original Santa Cruz production with full professional orchestra of the holiday classic: The Nutcracker! The 52-piece Santa Cruz Ballet Theatre Orchestra is conducted by Music Director Pamela Martin. Featuring special guest artists and alumni Melody Mennite and Lucien Postlewaite in the leading roles. Performance Times: Saturday, December 21st, 2:00-4:00 pm & 6:00-8:00 pm and Sunday, December 22nd, 1:00-3:00 pm. Tickets available in person, by phone and online. For more info please call 831.420.5260
Sea cliff First Day Hike: Concrete Ship History Walk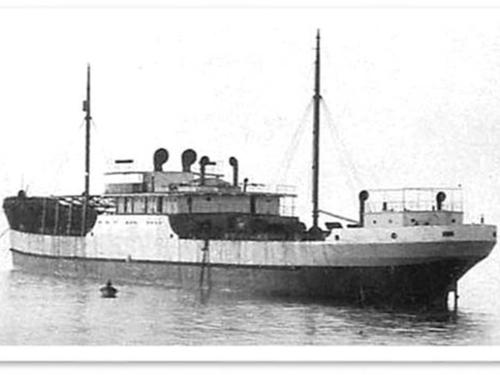 JANUARY 1, 2020 @ 11:00 AM - 12:00 PM
Learn about Seacliff State Beach and its fascinating history on this 1-mile, 1-hour stroll to the Aptos Creek Bridge and back. Get the lowdown on the Concrete Ship, great storms from 1889 to present, "The Madman of Seacliff," and much, much more. Bring water and layered clothing. Meet at visitor center. Free event. Vehicle day-use fee is $10. Event made possible by Friends of Santa Cruz State Parks and California State Parks.